BLOG
SATURDAY 10 JUNE 2017 - HALFWAY HOUSE, PELLON - 8.30PM ONWARDS!
FRIDAY 23 JUNE 2017 - MALIN BRIDGE INN, SHEFFIELD! (INFO ABOUT COACH TO FOLLOW)
BLOG
FRIDAY 27 JANUARY 2017 - VOLUNTEERS ARMS, COPLEY - 8.30PM ONWARDS!
SATURDAY 28 JANUARY 2017 - THE SHANT, HOLMFIELD!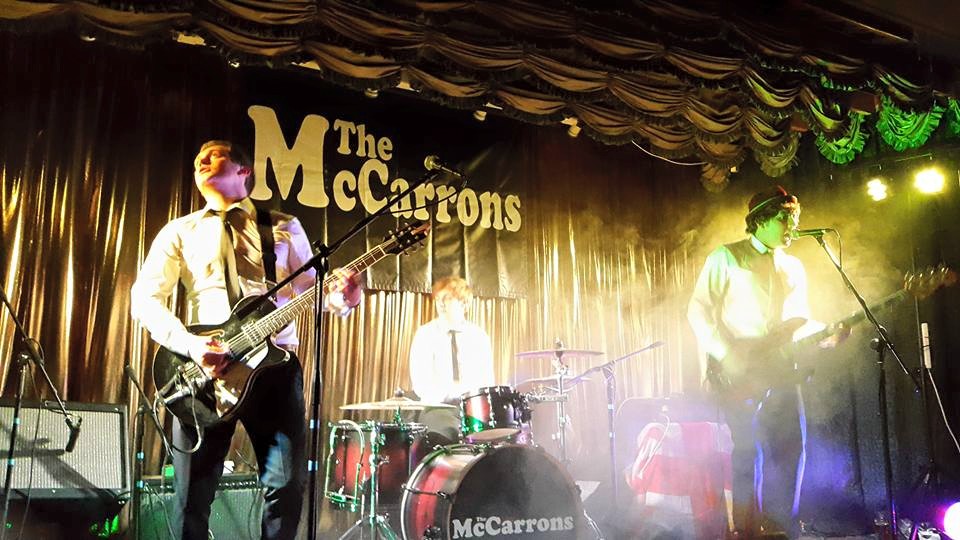 OFFICIAL VIDEO

CUPID'S ON HIS WAY
26/01/2015





"Coming across almost as a collection of greatest hits from some of Britain's top bands (past & present), The McCarrons' are a Halifax three piece whose debut album isn't shy about revealing its influences. Indeed, in their press notes they say they are influenced by British rock and indie from The Beatles all the way up to Brit Pop and beyond, but the way they have captured the sound of those bands is impressive." (Real Music Network 2014)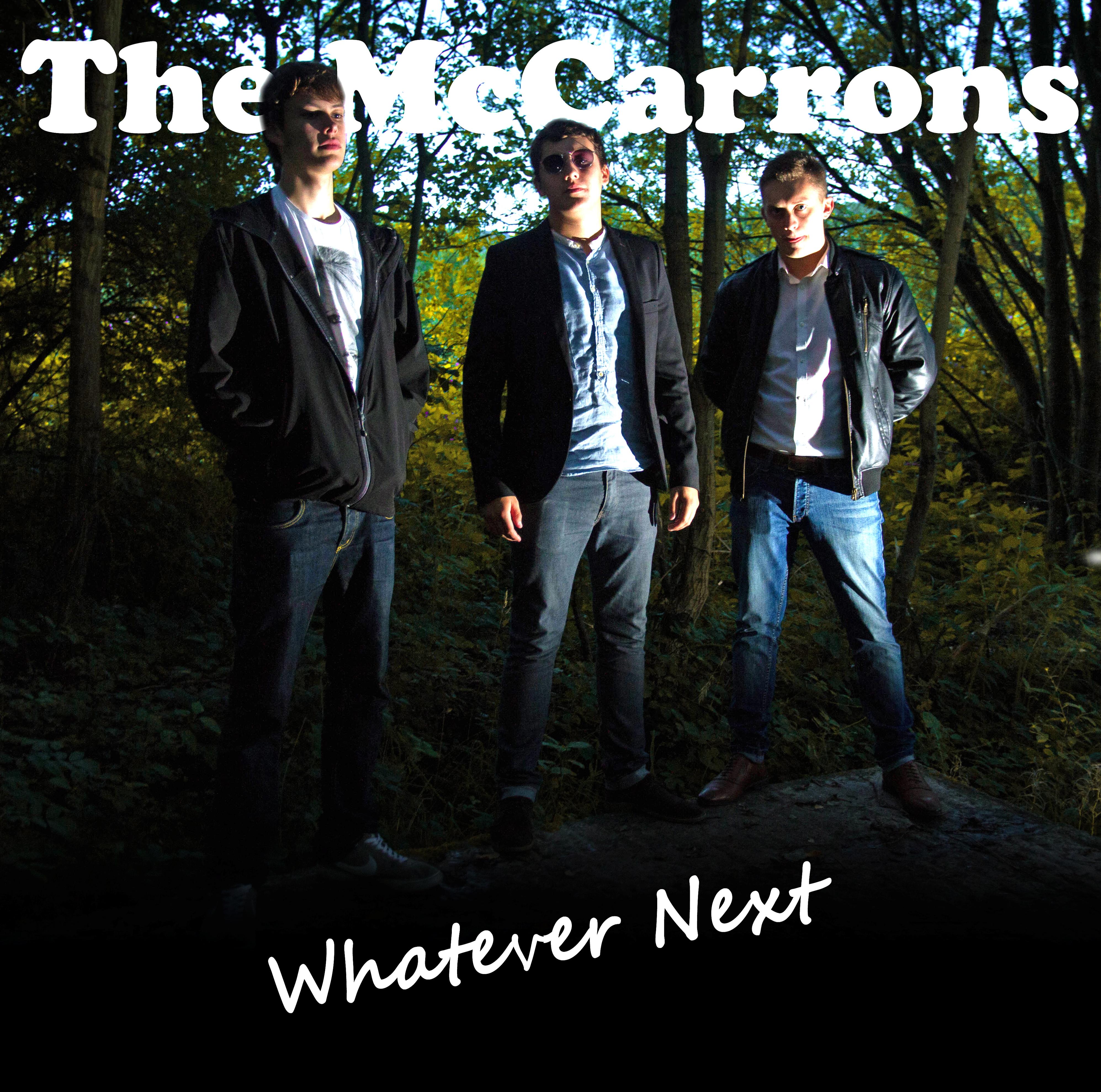 Whatever Next is The McCarrons Debut Album
£5.00 (+ P&P £3.00)

Purchase your copy now!
SIGN UP!